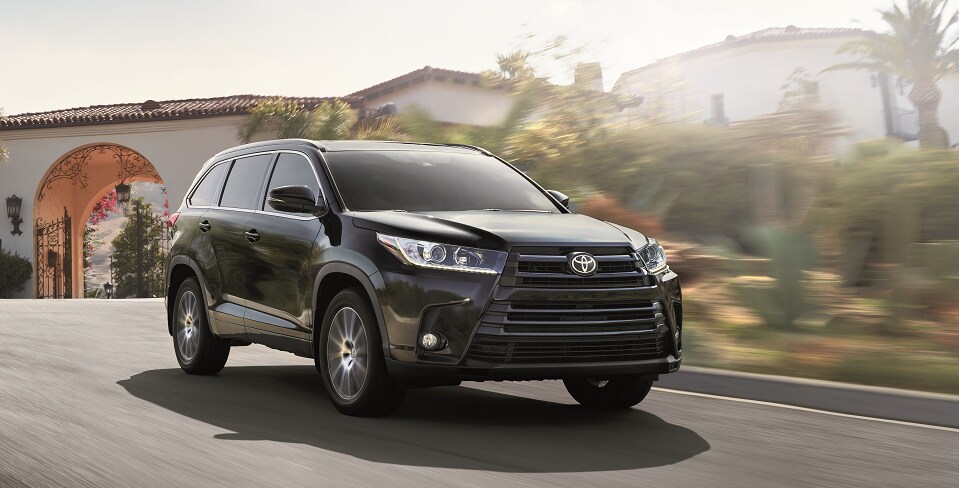 The Clever SUV for Maryland and Beyond: The Toyota Highlander vs The Ford Explorer
The 2018 Toyota Highlander has a lot to offer as a family car and as a safe and efficienct driving machine. Since its debut in 2000, the Toyota Highlander has received a lot of critical acclaim in North America and around the world, thanks to its many safety features, it's durability and overall reliability for drivers and families alike. We here at Koons Easton Toyota want to show you all of the best features that make the Toyota Highlander so exceptional, so let's compare the Toyota Highlander against another crossover SUV of its class: the 2018 Ford Explorer.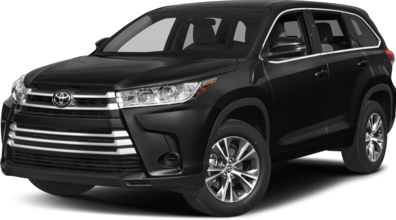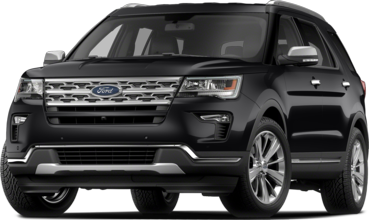 The 2018 Toyota Highlander vs The 2018 Ford Explorer
While both SUVs share similar safety features, such as multistage airbags, seat belt pretensioners and child safety door locks, the Toyota Highlander adds on a few extra driver-assistive technologies that are unavailable on the base trim level of the Ford Explorer and must be added on for an extra cost. These technologies are available through the Toyota Safety Sense™ and include the Pre-Collision System with Pedestrian Detection (PCS w/ PD), Dynamic Radar Cruise Control (DRCC) and Lane Departure Alert with Steering Assist (LDA w/ SA). Most of these applications have equivalents of the Ford brand.
The Toyota Highlander, like many other Toyota models, has a reputation of being a safer and more family-friendly SUV as the Highlander made the list of 2018 Top Safety Picks by the Insurance Institute for Highway Safety (IIHS) with a "Superior" rating in Front Crash Prevention. The Ford Explorer did not make this list by IIHS and received a "Basic" rating in Front Crash Prevention.
The Toyota Highlander has a bit more fuel economy to boast and gains an EPA-estimated 20 miles per gallon in the city with a cruising range of about 418 miles in between fill-ups at the pump. The Ford Explorer gains an EPA-estimated 17 miles per gallon in the city and can cruise for about 380 miles in between stops for gas.
A big contributing factor towards fuel efficiency is the overall weight of the SUV, which is represented by its curb weight, which is the weights of the SUV on its own, and the gross vehicle weight ratio (GVWR), which is the weight of the SUV when adjusted for potential cargo and passengers. The Toyota Highlander adds on a lot more efficiency in this regard as it weighs in at 4,165 pounds on its own with a GVWR of 5,665 pounds, whereas the Ford Explorer weighs in at 4,443 pounds by itself with a GVWR of 6,160 pounds.
Finally, when it comes to popularity, the Toyota Highlander is the preferred SUV by customer and auto expert reviewers alike on Kelley Blue Book (KBB) as the 2018 Highlander received a cumulative rating of 8.4/10 by consumers and an 8.9/10 rating by experts. The Ford Explorer, by contrast, received an 8.1/10 rating by consumers and a 7.5/10 rating by experts on KBB.

Reach New Grounds in the Toyota Highlander!
The Toyota Highlander isn't just a popular and recognizable SUV, it's also a practical and all-around convenient choice for you and your family's needs. Discover yours today here at Koons Easton Toyota and come check out our inventory of Toyota Highlander models! We're proudly serving Salisbury, Cambridge and Milford, DE and our sales team can be reached at (410) 822-8000 with any questions you might have. We hope to see you soon!