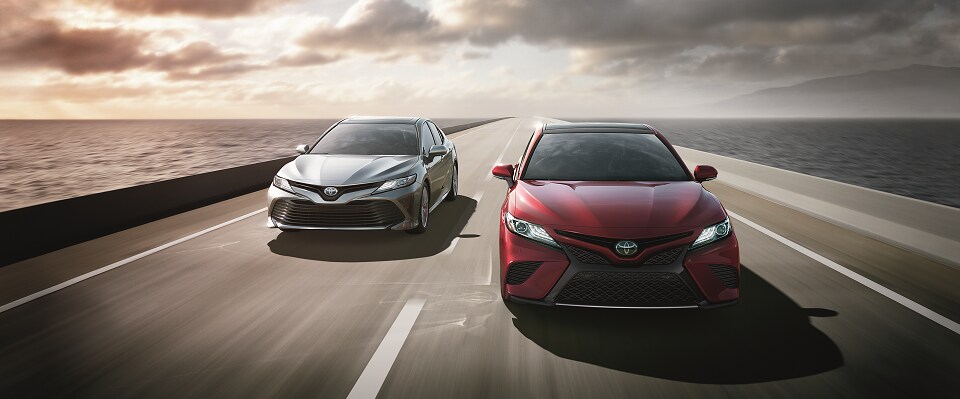 How Does the 2018 Toyota Camry Stack Up Against Its Competitors?
There are a lot of vehicles out there from which to choose; however, not every vehicle will be a precise match for you, your personality, or your driving needs. It is therefore important to ensure you find the most complementary vehicle available, so you can have a truly memorable, reliable, and exquisite experience on the road.
Many of our customers, here at Koons Easton Toyota, have flocked to the Toyota Camry. With its efficiency, reliability, and versatility it's easy to see why. However, how does this vehicle compare to its competition?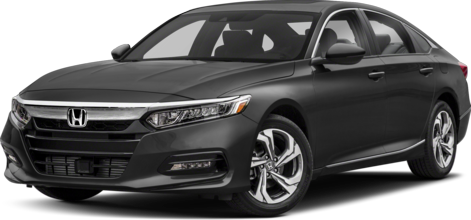 2018 Toyota Camry vs 2018 Honda Accord
The first thing many notice about these two vehicles is their pricing -- the 2018 Toyota Camry LE has a lower starting MSRP ($23,495) than the 2018 Honda Accord ($23,570).
Both of these vehicles provide you with similar levels of fuel efficiency (2018 Camry, 32 combined mpg; 2018 Accord, 33 combined mpg).
With the 2018 Toyota Camry you can get features like an auxiliary cord input and distance pacing cruise control, which is not available on the 2018 Honda Accord.
The 2018 Toyota Camry provides you with 203 horsepower and 184 pound-feet of torque, while the 2018 Honda Accord only offers 192 horsepower, and 192 pounds-feet of torque.

As you can see, there are some significant differences between these two vehicles, and there are some benefits you can only get with the 2018 Toyota Camry.
The 2018 Toyota Camry vs. the 2018 Nissan Altima
While both models offer similar standard four-cylinder engines, the 2018 Toyota Camry's base engine hits 203 horsepower and 184 lb-ft of torque; the 2018 Nissan Altima's base engine, on the other hand, only produces 179 horsepower and 177 lb-ft of torque.
Adding to this, the Camry's base engine also provides higher fuel economy estimations than the Altima's base engine. Compare the former's EPA-estimated 29 mpg in the city and 41 mpg on the highway to the latter's EPA-estimated 27 mpg city and 38 mpg highway.
The Nissan Altima comes standard with a continuously variable-speed transmission, which is a real snore to drive; the Toyota Camry, on the other hand, offers a standard 8-speed automatic transmission with paddle shifters, giving you much more control and agency over your driving experience.
The Toyota Camry comes with standard features like navigation and adaptive cruise control; the Nissan Altima simply doesn't offer these on its base trim.
Safety is no concern in the Camry either, as it comes standard with front knee airbags and has earned an NHTSA front passenger crash test rating of 5 stars; the Altima, comparatively, doesn't come with front knee airbags and only earned a 4-star rating on its front passenger crash test by the NHTSA.
You'll find more front shoulder and hip room, as well as more rear head, hip, and leg room in the Camry; the Altima's cabin feels quite cramped in comparison.
The base Camry model provides you with 3 interior and 7 exterior color options to choose from while the base Altima model only offers 1 interior and 6 exterior color choices.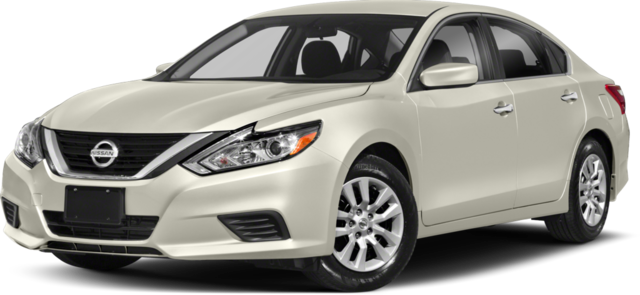 Visit Us Today to Learn More!
If you would like to learn more about our selection of vehicles, including the 2018 Toyota Camry, we invite you to visit us at Koons Easton Toyota, located in Easton, MD. Our team is here to assist you with all of your automotive needs.
Visit us today, and our team will help you set up a test drive with your favorite Toyota model.