The 2018 Toyota Camry impressed many drivers and critics with its robust redesign that delivered improved style and a more robust level of performance. It also offered one of the best hybrid options currently available on the market. Built around the same refined style as its gasoline-only siblings, the new Camry Hybrid provides premium efficiency at a competitive price.
Starting at $28,685, the Camry Hybrid isn't just one of the most affordable hybrid options on the market, it's also one of the most efficient. It comes equipped with a 2.5-liter inline-4 gasoline engine coupled to a powerful electric motor. This combination will get you a fuel economy of 51 miles per gallon in cities and 53 miles per gallon on the highway.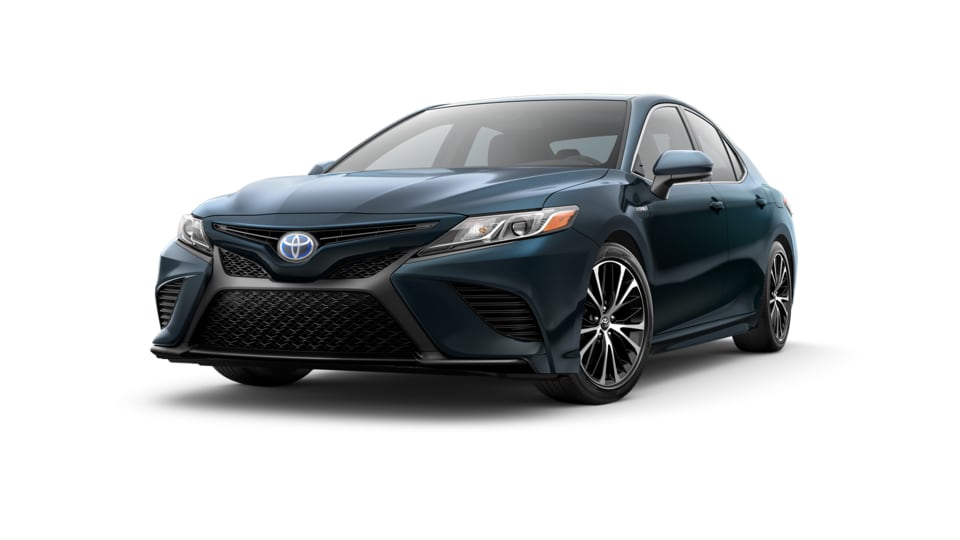 In addition to great gas mileage, it also delivers a level of performance that's superior to many of its hybrid competitors. Its hybrid setup has been rated as being capable of an impressive 208 horsepower. That's in line with what many gasoline-equipped sedans can offer.
Would you like to know more about the Camry Hybrid? The information you're looking for is waiting for you at Koons Toyota Easton. Our location in Easton, MD is staffed by Toyota-brand experts who can fill you in on anything you want to know. Pay us a visit, and we'll run you through the options available in our inventory of new Toyota cars. We'd love the opportunity to help you find the right car for your life.